Ayla Asher by Format (Contemporary Romance Pen Name)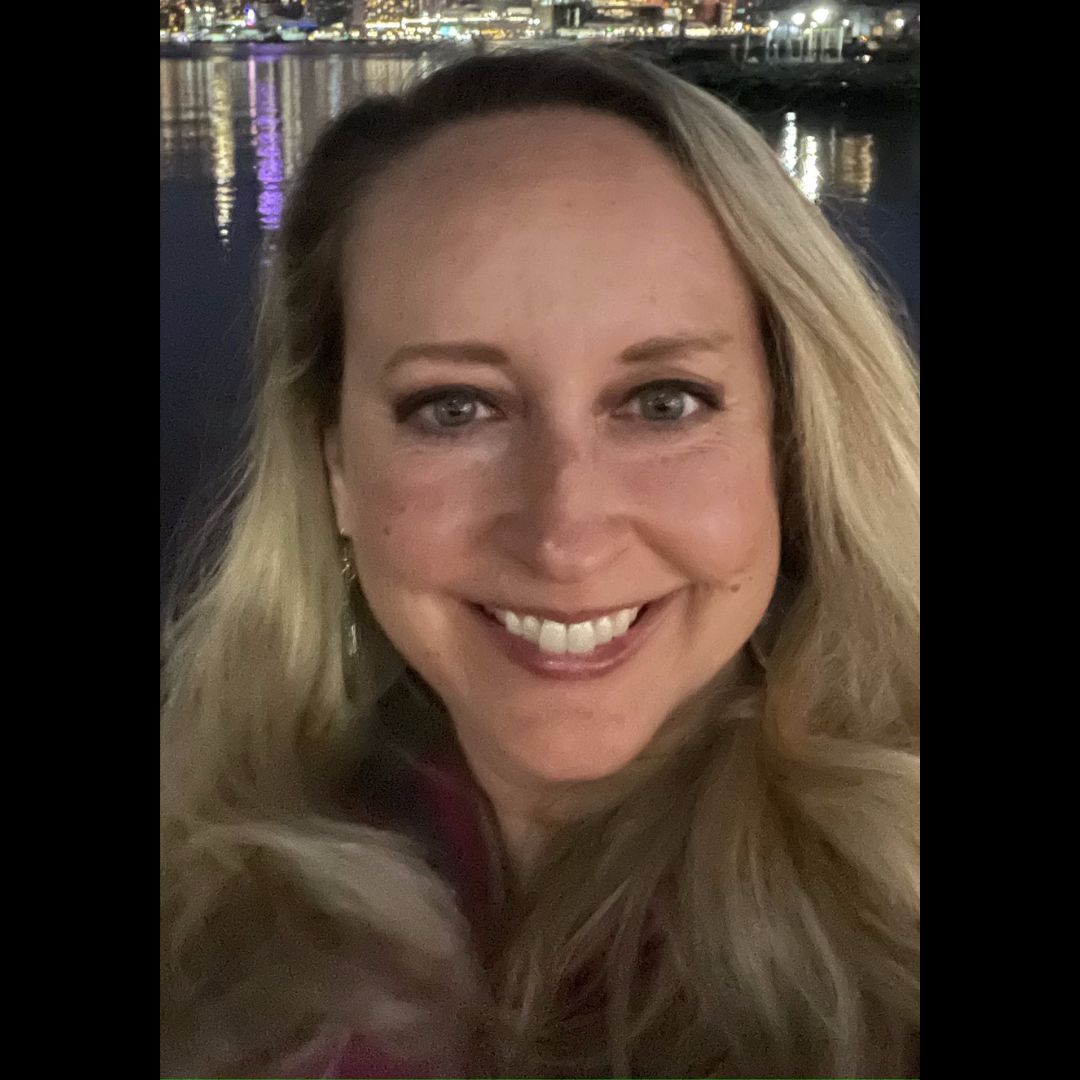 Welcome!
Thanks for stopping by my store! Purchasing directly from authors helps by allowing us to keep the royalties the major retailers take from each sale on their platform.
You will always save by purchasing directly from me and I appreciate your support! I promise to keep writing steamy, heartfelt stories for you to devour.
You can find eBooks, Audiobooks and Signed Books from both author names here (Rebecca Hefner and Ayla Asher). Happy reading (or listening!) and enjoy!
What Readers Are Saying
Kat K.

I can't get enough of the Etherya's Earth series! Steamy paranormal romance with strong heroines and swoony heroes? Yes please!

April B.

My favorite series! A must-read for any paranormal romance lover!

Maria R.

The best vampire romance series I've read in years! I'm so happy I found these books!